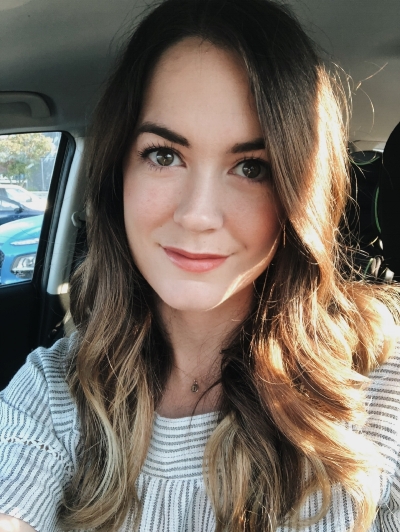 Hi! My name is Sara.
I'm a twenty-something year old living in Washington State with my husband Stuart, our two sons Dayshawn (13) and Michael (6), our foster teen, and our bulldog Otis.
I'm a foster mom, adoptive mom, foster parent trainer and birth parent advocate. I feel passionate about doing my small part to reform the child welfare system.
We've had 14 kids come through our home (newborns through teens) over the last couple years. We're currently an emergency care family, and are slowly becoming a specialized home for LGBTQ+ youth, teen moms, and sex trafficked teens.
Throughout the 24 hours of mandated foster parent training in Washington state, we cover a lot of things. But in my opinion, the one thing we don't touch on nearly enough is the lasting effects of childhood trauma. I created this webpage to share practical, tangible tips I've learned over the years that have made my life as a foster parent tremendously easier. I get the same questions again and again during my trainings or through DMs, and I'm going to do my best to answer them here.
I'm by no means an expert, far from it actually. However, as my parenting toolbox has grown, I feel like I have a lot to share. I remember receiving our first few placements and feeling so lost and helpless when it came to behaviors I didn't know how to navigate. Over the years, I've gained a lot of knowledge that relates to parenting kids with complex trauma, special needs, and extreme behavioral issues. My parenting style is a combination of TBRI (Trust Based Relational Intervention), gentle parenting, therapeutic parenting, and attachment parenting.
One thing that turns people away from fostering is the fear of the unknown. I'm hoping this is a place where I can clear up the misconceptions about foster care, and new or prospective foster parents can come to get some of their questions answered.
Xo
Sara